Luxury Scented Candles & Reed Diffusers | Wax Lyrical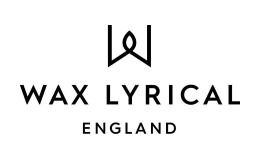 Discover
Find Your Signature Scent
INSPIRED RANGES
Compliment Your Home Décor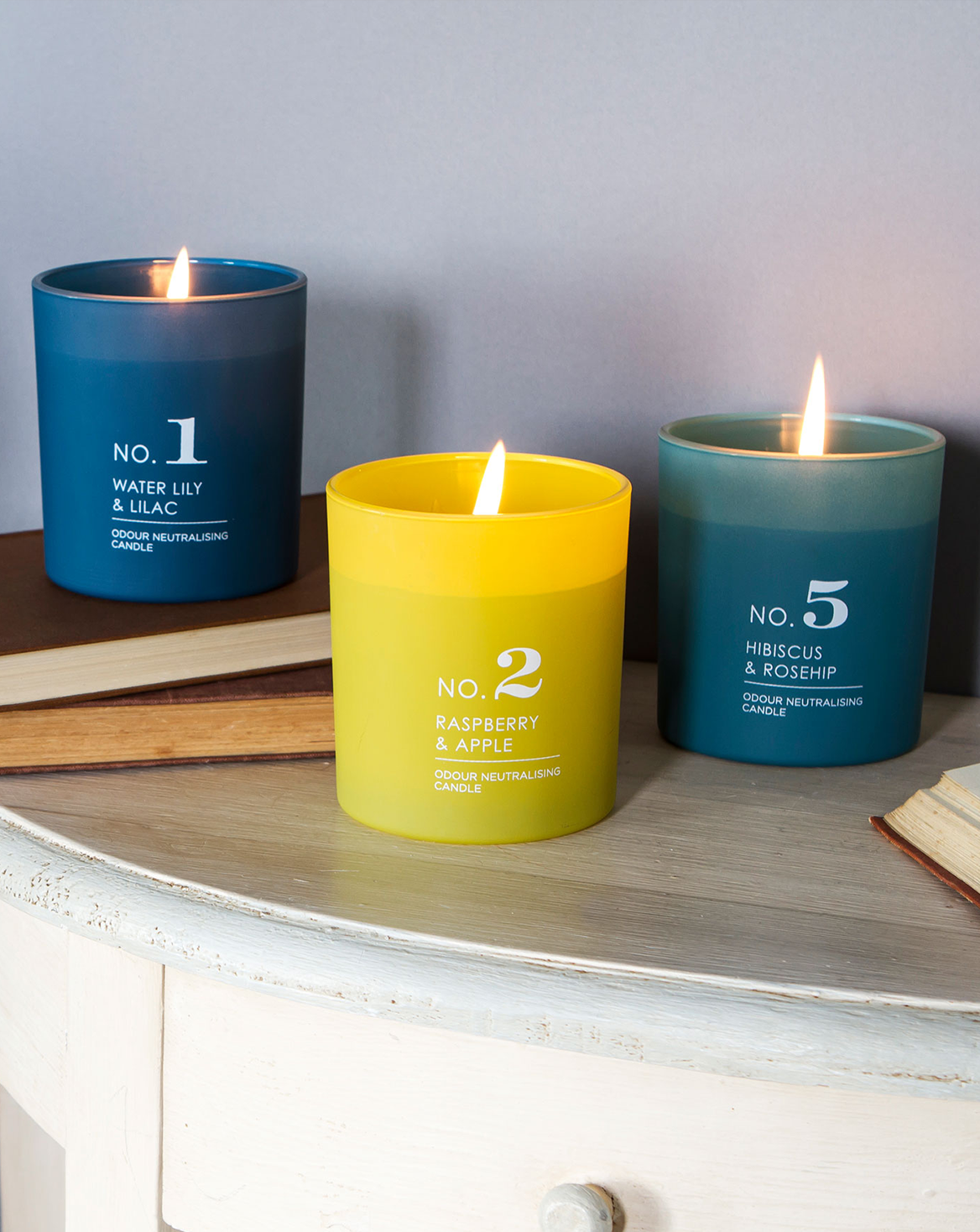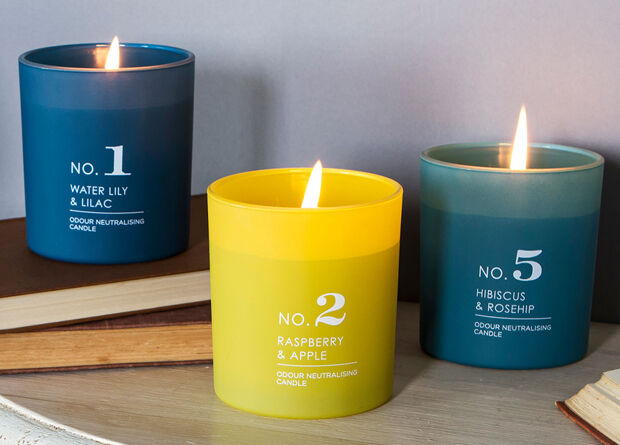 Homescenter
Homescenter gives premium fragrance a place in the home, whilst controlling unwanted smells with the help of Odouraze™ which is skillfully blended in each product.
Shop Homescenter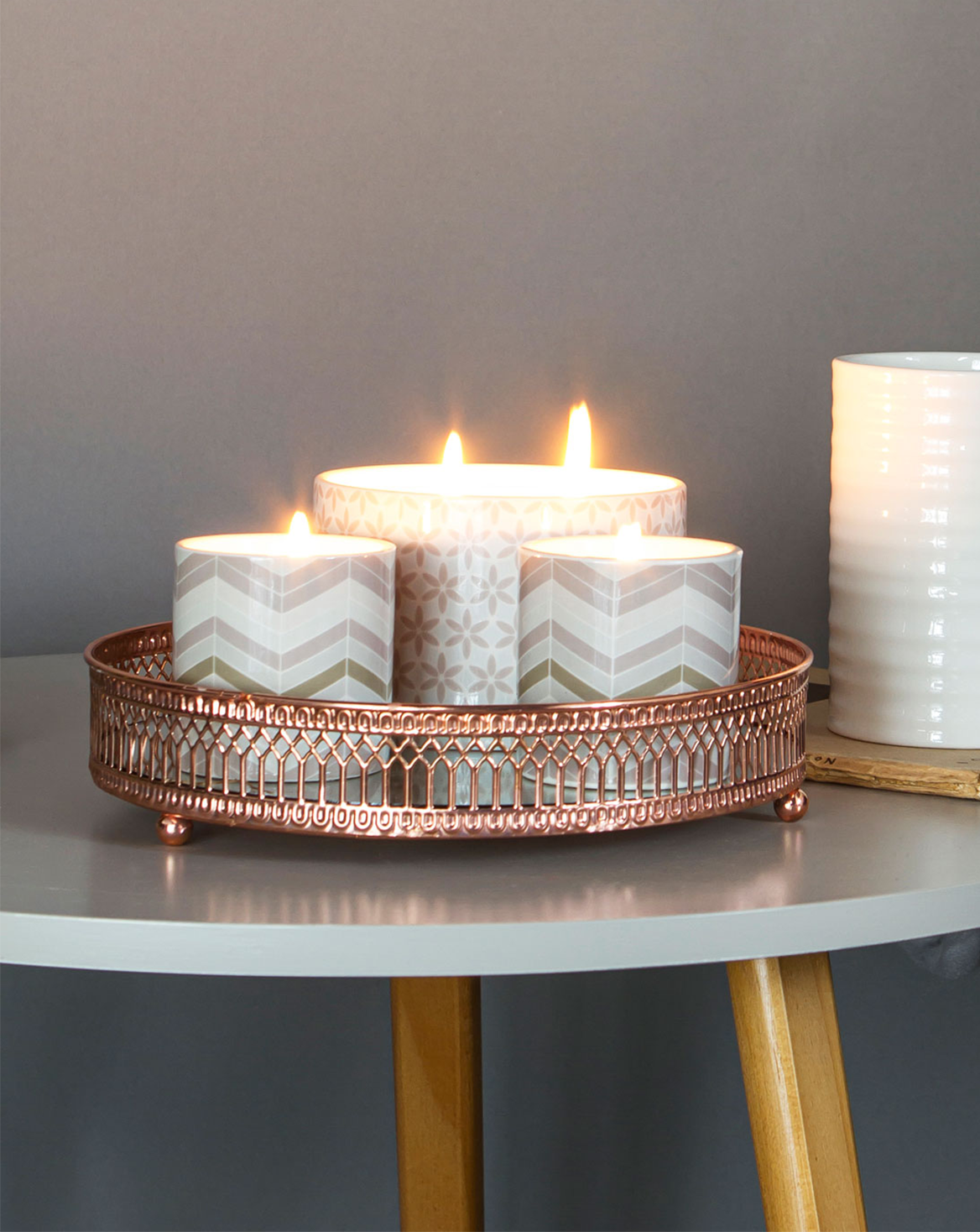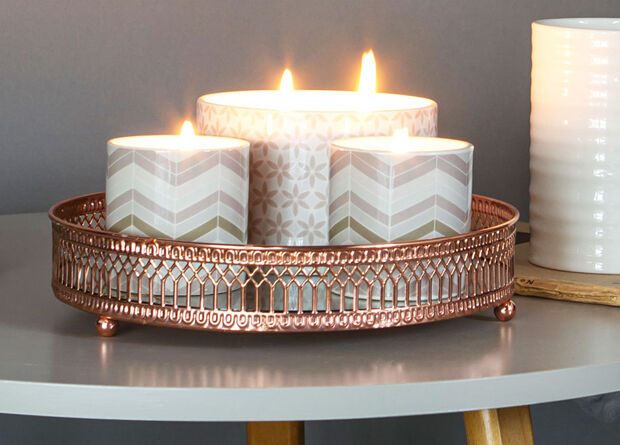 Fired Earth Darjeeling & Damask Rose Candle
The Fired Earth Collection pairs renowned tile designs with premium tea inspired scents.
Shop Fired Earth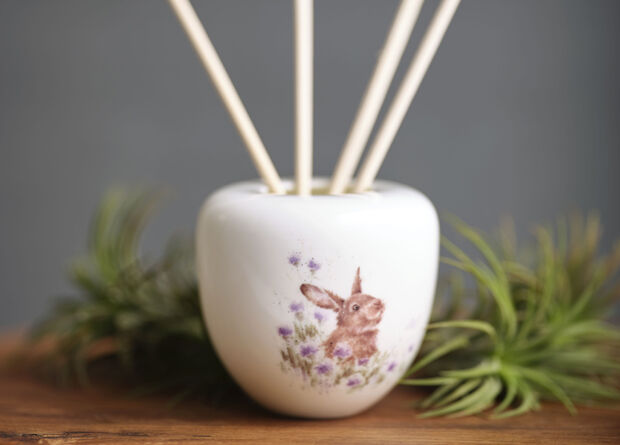 Wrendale Meadow Reed Diffuser
Adorned with a charming Wrendale illustration this collection pairs quality ceramic designs and bespoke fragrances.
Shop Wrendale