Pimpernel Official USA Site | Trays, Placemats, Mugs, Gifts

Shop By Category
Art For Your Table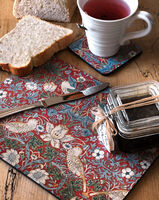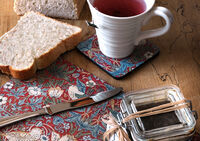 Placemats & Coasters
Each design is finished with a hard-wearing cork back and fully sealed for heat and stain resistance.
Shop Placemats & Coasters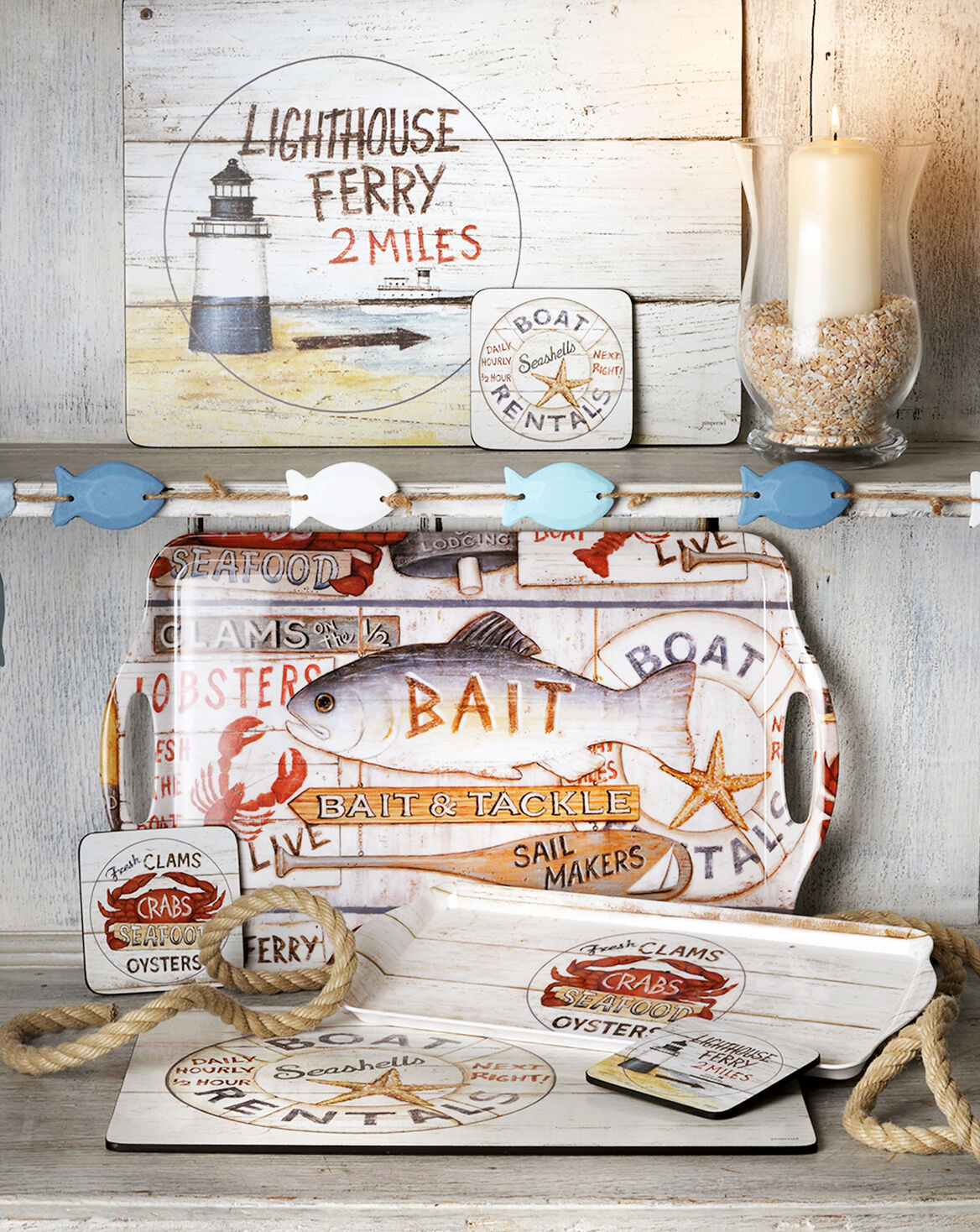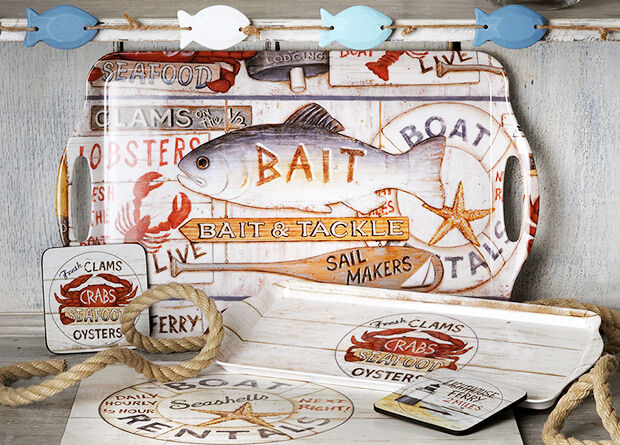 Serving Trays
Brilliantly practical, Pimpernel melamine serving trays are strong, robust and durable.
Shop Serving Trays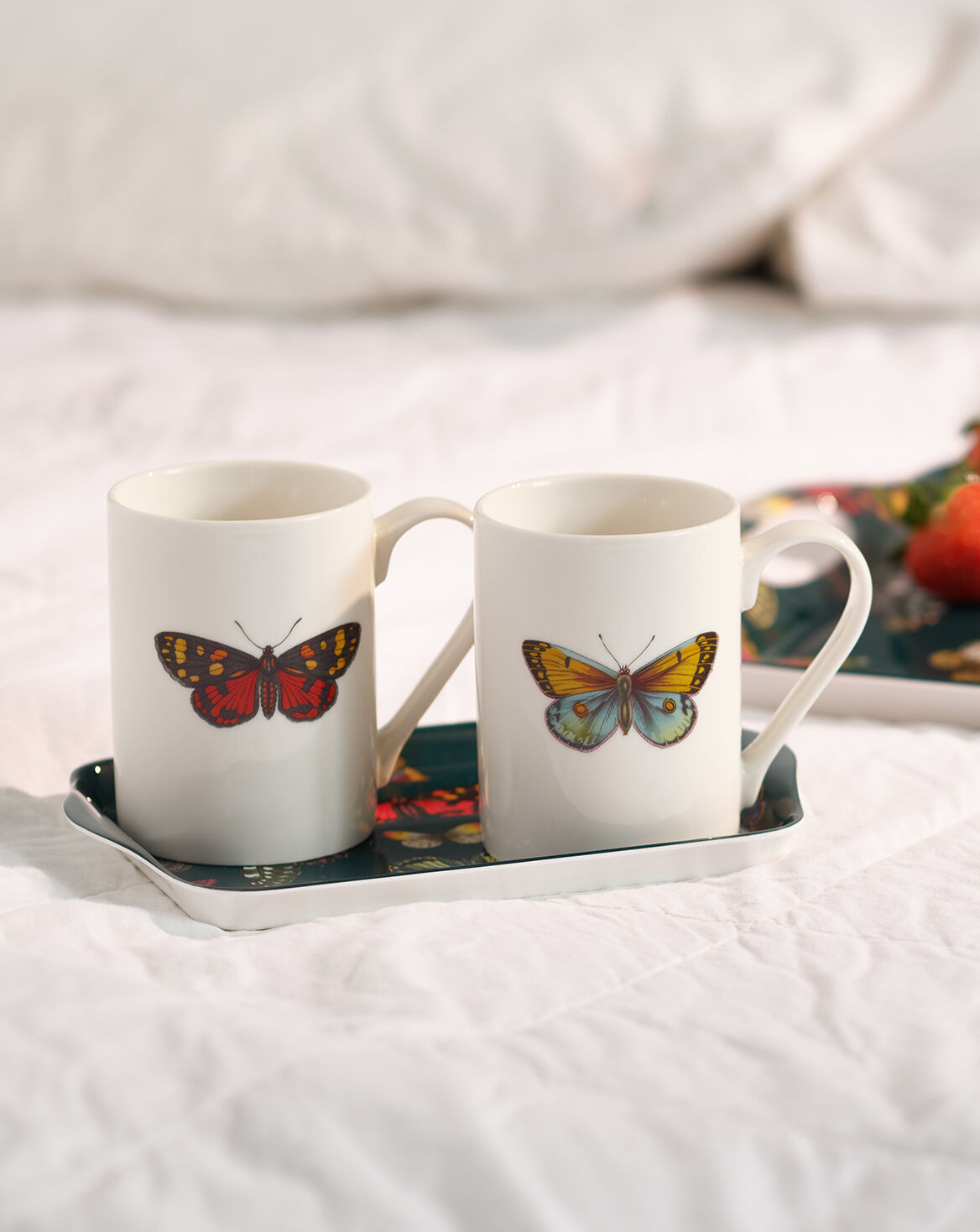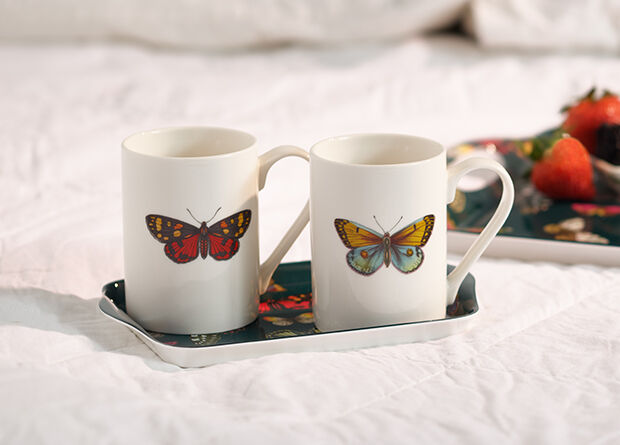 Mugs & Gift Sets
With a variety of designs, Pimpernel's mugs and gift sets are hardwearing, beautiful, and made to suit any occasion.
Shop Mugs & Gifts Sets