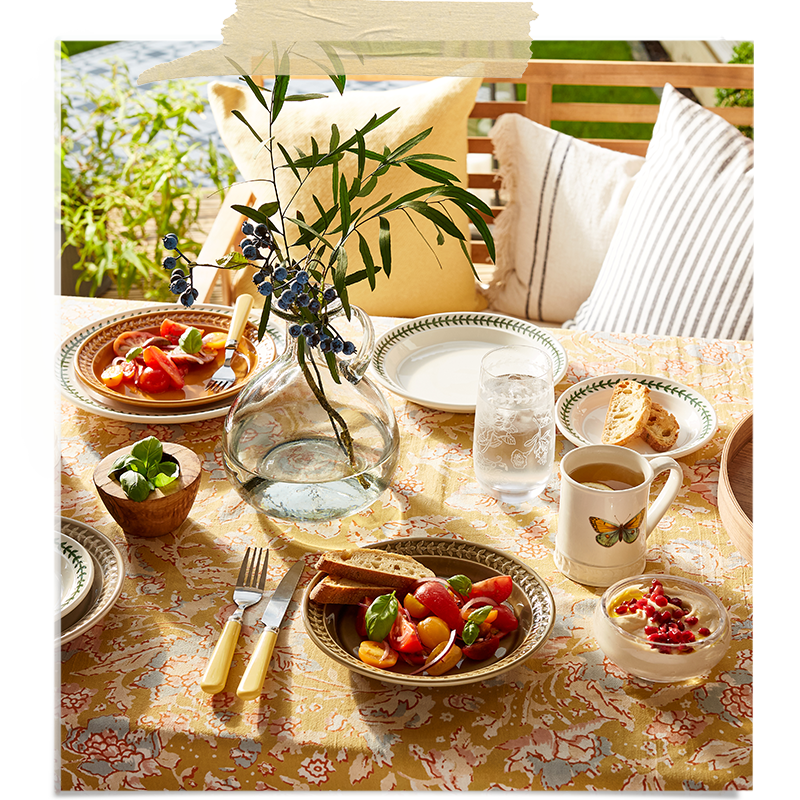 Introducing
Botanic Garden Laurel Leaf
Inspired by our much-loved Botanic Garden, the new Laurel Leaf collection offers a classic, clean look perfect for layering. Featuring the iconic leaf border designed by Susan Williams-Ellis, this dinnerware collection mixes beautifully with Botanic Garden and Botanic Garden Harmony collections.
EXPLORE BOTANIC GARDEN LAUREL LEAF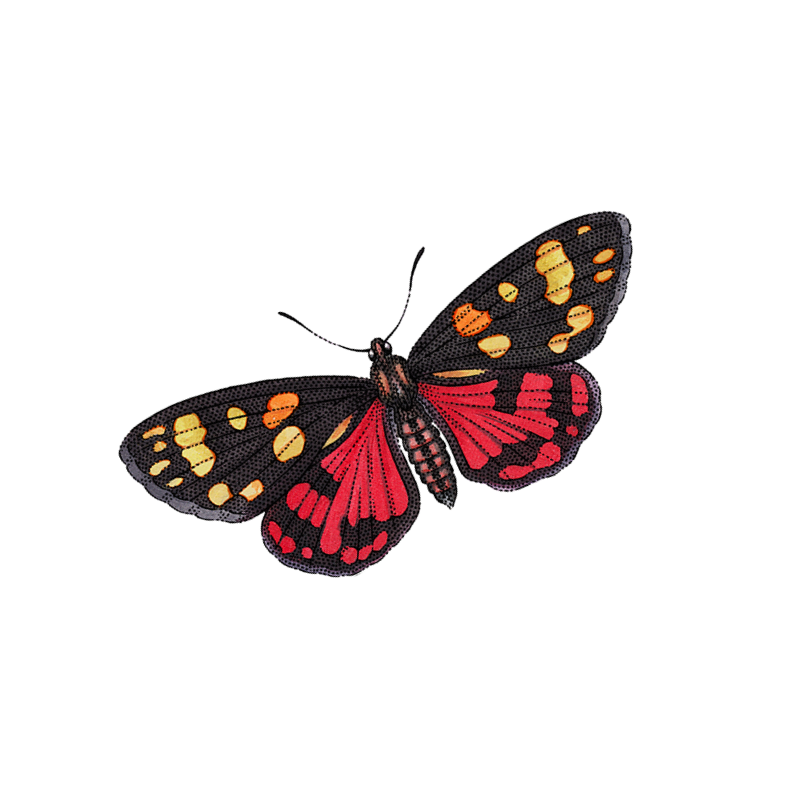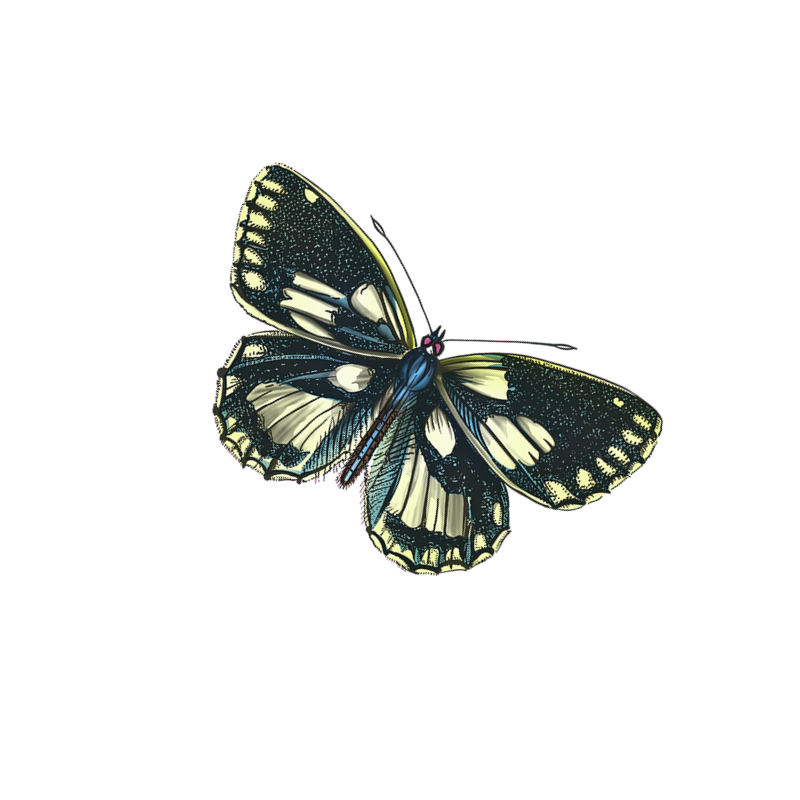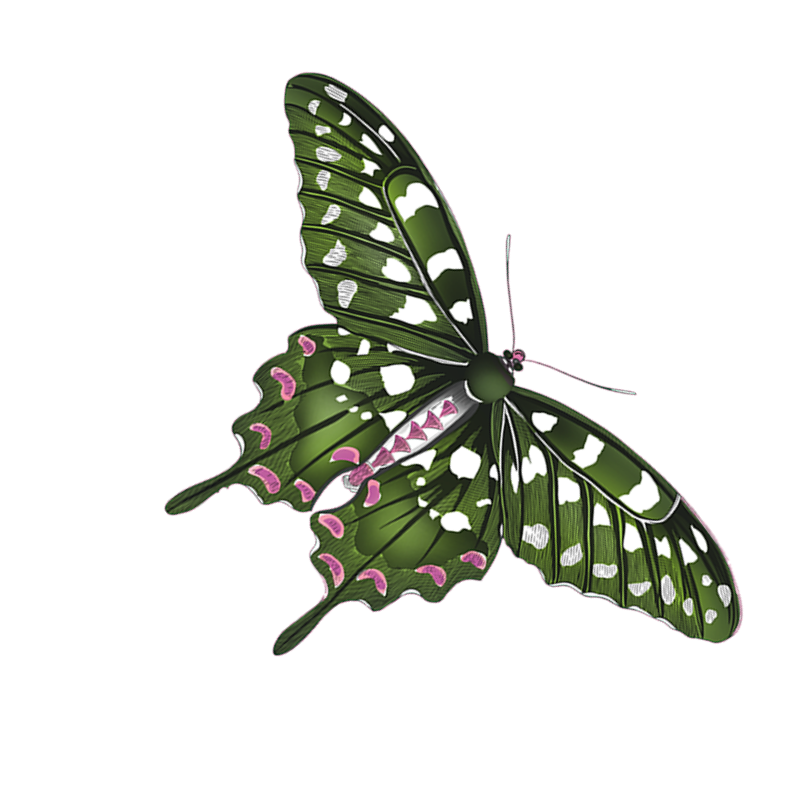 ]
Casual Dining for Modern Day Living
SHOP BY COLLECTION
Botanic Garden
Journal
Enjoy the magic of putting pen to paper. Fill our exclusive Botanic Garden spiral bound notebook with your thoughts, lists, notes and more. Featuring the honeysuckle motif on the cover, the inside lined pages are accented with a honeysuckle flower.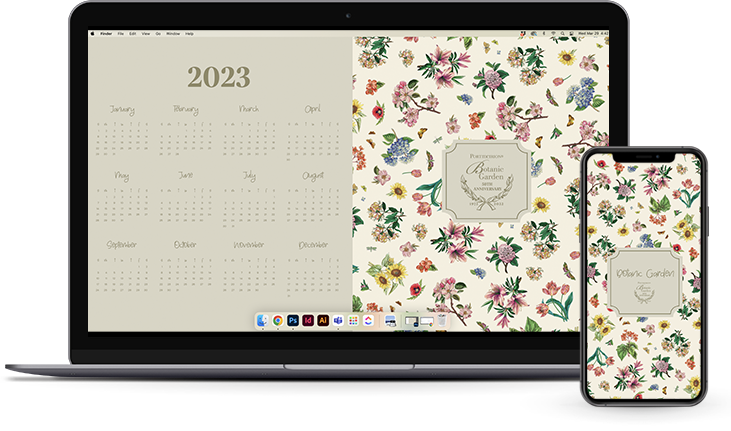 Download Digital Wallpapers
Flower of the Month:
Botanic Garden
HISTORY OF
Botanic Garden
Fortuitous Find
Susan Williams-Ellis was searching for antique engravings to decorate her pottery when she discovered The Universal Herbal by Thomas Green (c. 1817). Filled with striking, detailed botanical illustrations, Susan began to imagine a beautiful range of dinnerware.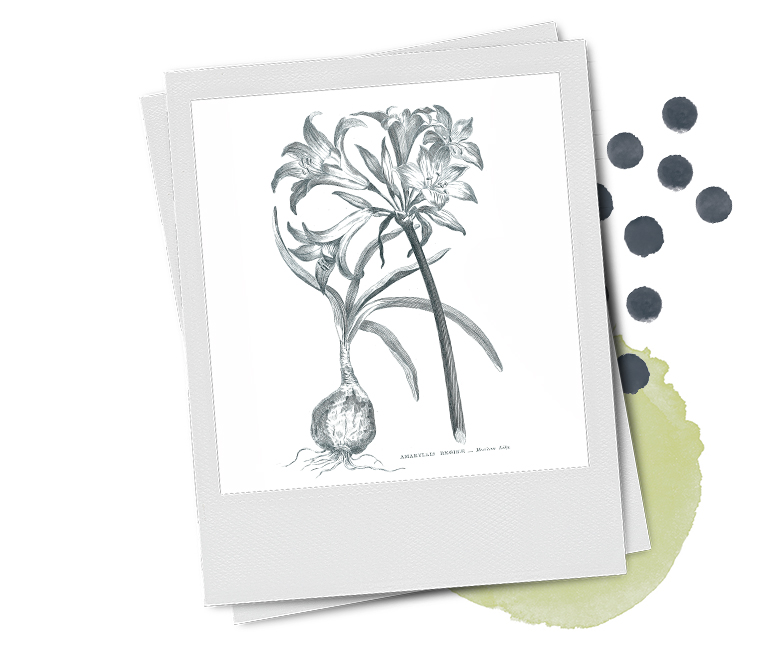 The Making of The Garden
Captivated by nature, Susan added butterflies and other insects to the designs to add variety and intrigue to the floral motifs depicted on the tableware. To bring the range together, Susan developed the iconic triple-leaf border.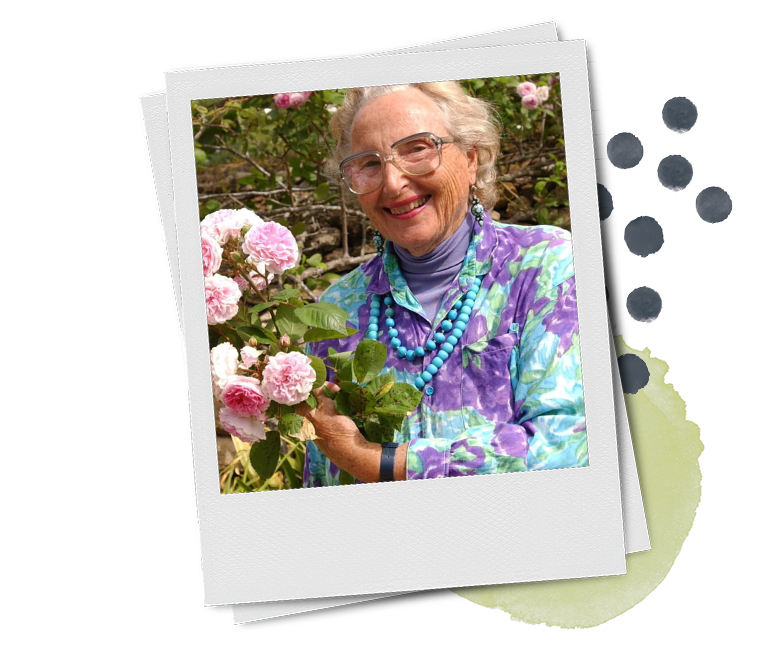 Objections Are Forms of Uncertainty
In those years, it was expected that dinner plates matched exactly. Stores refused to stock Susan's mixed floral designs, citing that no one would buy plates with different motifs, but Botanic Garden captured the public's imagination and the success of the range soon proved store management wrong.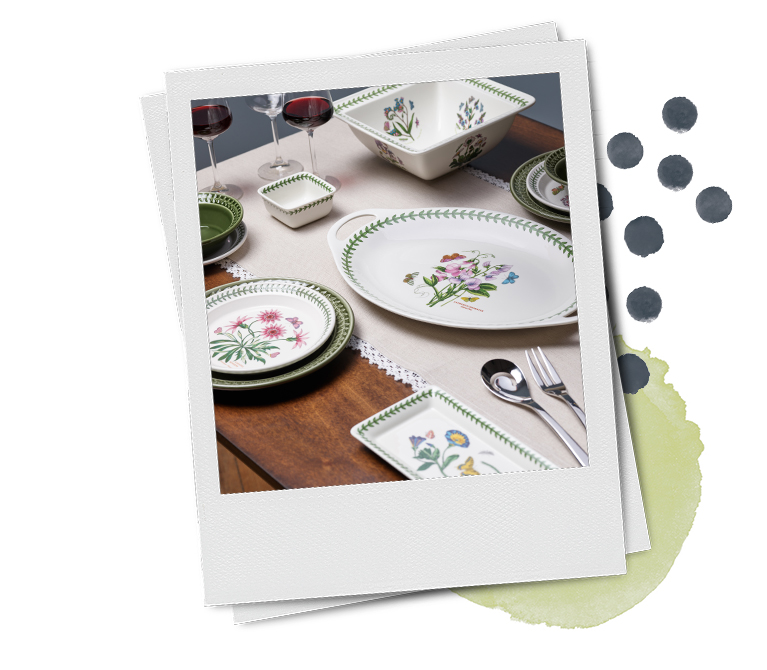 How Does The Garden Grow?
Botanic Garden's mixed floral designs are a collector's dream. With new flowers being introduced as old are retired, it is rare that anyone's exact Botanic Garden collection is identical. Over the years, modern interpretations of the iconic range have been introduced, such as Botanic Garden Harmony and Botanic Garden Bouquet.